About Saba Island Premier Properties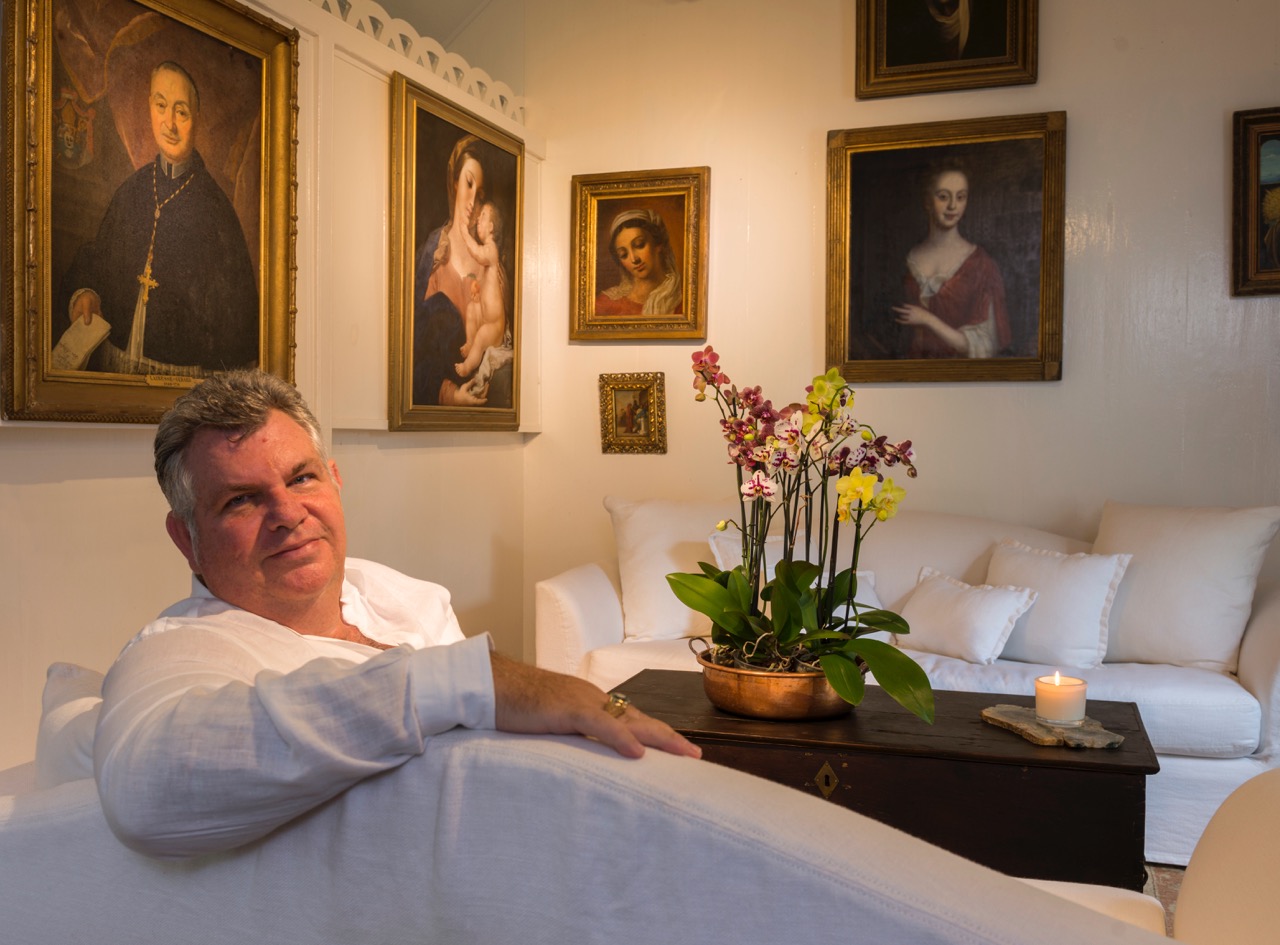 When purchasing a home or business abroad, the most important issue for the buyer is finding the right person to work with. This is also true for Saba. You want someone who has an intimate knowledge of the island, the lifestyle, the properties and the laws. And you want someone who will understand what you are looking for, respect your budget whether you are an entry point buyer or a luxury buyer and can help you to settle comfortably into your new Caribbean life on Saba.
The sales team at Saba Island Premier Properties possesses these important qualities and more. If you chose to work with SIPP, be assured you are working with knowledgable Sabans whose family has lived and worked on Saba for many generations counted by centuries r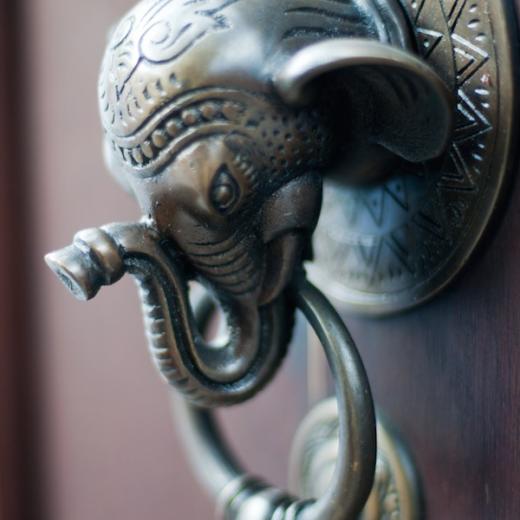 ather than decades. They know almost everyone who lives here. Because of their backgrounds and love of the island, they understand the island, what it is like to live on Saba and how things work. They are also practical, direct and know what can and cannot be done.
Team members are highly creative individuals who have the ability to help you envision life on Saba. They possess well trained design eyes that help you visualize transformations and renovations of existing structures into your dream as well the ability to help you see the potential in a plot of land. All of this is done with a very practical design eye.
Each of the team also understands what is necessary to successfully live and work abroad as they divide their time between Saba, the US, Asia and Europe.
Saba is such a unique emerging real estate market. Working with the highly professional and personally charming Saba Island Premier Properties team assures that you will maximize your return on investment and have a fabulous time doing it! You can also be assured that your investment will be protected. Saba has a very secure economy and stable government along with a direct relationship with the Netherlands.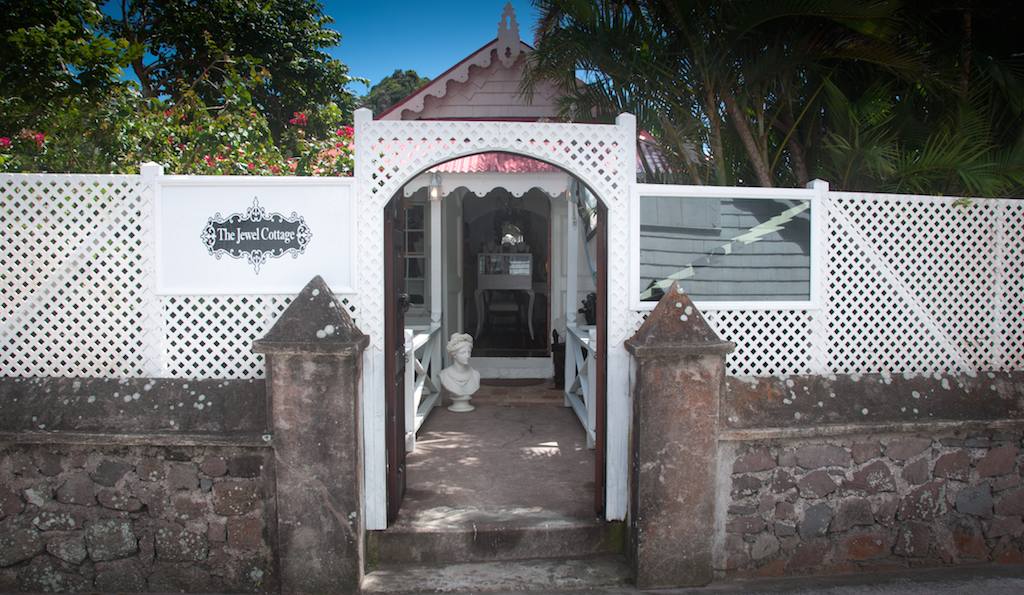 Mark Johnson: A man dedicated to sharing Saba with the world
Huffington Post, November 26, 2016
After far too long, I recently returned to the island of Saba and had the opportunity to reconnect with Mark. I was greeted with his warmth and hospitality and given a glimpse into his life, his passions, and the way in which he has combined them to create a full and fulfilling life that is not only overflowing with beautiful things, but with beautiful people who bring him success and joy in every sense of the word.
Saba Island Premier Properties Website Design by Vionza Limited
Photos used with permission. Copyright 2017, by Bastian Janssens, Chizzilala, Sam Moseley, Flash Parker, Laurent Benoit, Scott Kirkpatrick, Cees Timmers, Greg Marquise, and Aaron Soras.