Parrot Cliff
Start making memories here! Parrot Cliff personifies an idyllic setting for a tropical island hideaway.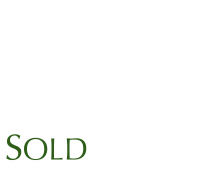 Perfectly positioned in a quiet residential enclave near the end of Dinda's Road.This gentle hillside property with its lush natural landscape has direct accessibility. The spectacular climate and mountain side elevation delivers endless views of the sapphire sea and neighbouring islands.
Saba's laid - back lifestyle and friendly people are an added attraction providing an authentic, quaint and safe  "island"experience!