English Quarter Meadow
Saba offers peace of mind and safe keeping.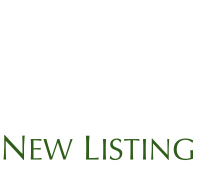 Direct access from Tanya Street and located in the residential district of English Quarter is 1,432 square meters of raw natural beauty and privacy. Visually the property would easily be complemented with an eco-friendly building design or a modern interpretation of the traditional Saban vernacular. Enchanting views of sapphire horizons and the impressive backdrop of Mount Scenery defines the setting. A pleasant walk to the Windwardside Village Life on this island is gently paced.