Emerald Swath
Build your Caribbean Dream Home Here! Imagine yourself nestled in a tropical forest tucked high on a hill overlooking the Caribbean Sea.
$75,000 USD or Best Offer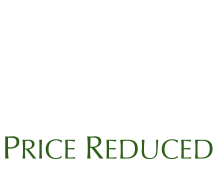 This beautiful and large 5832 m/2 (1 acre plus) plot above the Windwardside Village is the ideal place to apply vernacular eco-principals of design and build a home that is one with its environment. Saba is pristine and naturally "green". As a cloud-forest, it breathes life into the atmosphere every moment of the day. Direct access from Mt Scenery Road with beautiful views.